Cults — Go Outside So this little retro-tinged...
Foster the People — Pumped Up Kicks To everyone...
Kate Nash — Doo Wah Do Last week, I had a chance...
1 tag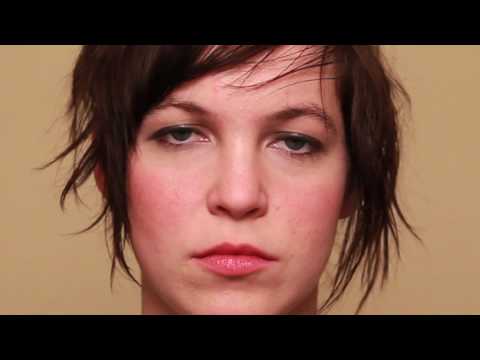 The Apples in Stereo — Can You Feel It? I have...
Oral Sex, a Knife Fight and Then Sperm Still... →
You WILL click that link, and you WILL be equal parts horrified and amazed. I think this is some of the craziest shit I've ever read on the Internet…and it's true!
GAME CHANGER.
Since I live in New York City and act at least -10 my age, I've always been under the assumption that I'd be capable of conceiving well into my 30s. And if, you know, for some reason that entire decade passed me by, too, I'd probably just get some fertility treatments, write about them in the New York Times (an essay in Modern Love or, if I'm really lucky, a reported...
1 tag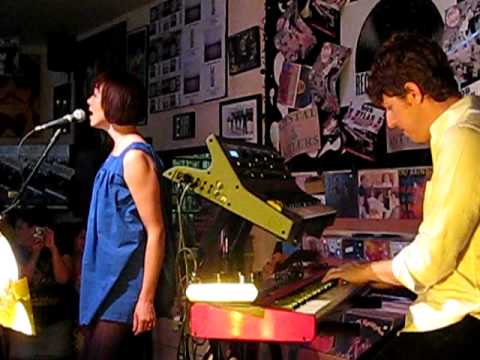 "I think I also gravitate toward writing about young people because I find adults..."
– Benoit Denizet-Lewis (via Ypulse) So true. Writing about teenagers for teenagers is a little different, but this entire interview is an incredible articulation of what makes my job so incredibly fascinating, challenging and rewarding. (An aside: His newest collection of previously published work,...
"They are now engaged to be married. He proposed on New Year's Day, drawing a..."
– I thought I loved Neil Gaiman before, but wow. Swoon x's a million. Amanda Palmer, you are a lucky girl. (via The New Yorker)
"Notorious rapist climbs stage, is met with applause and loving jokes about how..."
– Ha! Another perpective on the Globes, via The Awl
The Joy Formidable — Whirring Tonight @ Union...
Fools Gold — The Stone Roses Cue the nostalgic...
I resolve:
1. To stop being eh and get awesome. You know that keyboard/violin/guitar in the corner of my bedroom? I want to quit messing around with the first few bars of [insert song here] and pick one instrument and just go for it. Same goes for sewing: I will make more from scratch. 2. To become the Taylor Swift of YA fiction. I know this is a bold statement, but I'm pretty sure I have now crawled...
Really, Transformers 2? I can handle extraneous action sequences, but not Megan Fox's white pants staying white for the (2.5 hour) duration.
Looking at everything through keret-colored glasses after leaving $9.99, which was weird, wonderful and so well done. @kerpy, you must see!
unemployed friends: please tweet 2 negs ("can't pay bills") for every "beers on the patio!" from 9-5. seriously can't remember why I'm here.
"if you don't happen to be spending your Sunday flipping through..."
– Zach Kelly's Pitchfork review of "When They Fight, They Fight," one of my favorite songs by my very talented friends, Generationals. Wow, I think he's talking about me? This Zach Kelly guy has no idea how accurately he just pegged one Generationals super-fan.
I am going to see the Jonas Brothers club show tonight. Dreams do come true!
On Oprah today... →
…no, not me personally, but she'll be taking a look at the joint survey conceived and carried out by Seventeen, O, the Oprah Magazine, and Oprah to help open up the mother-daughter dialogue about sex. This thing was my baby for months and a message I feel strongly and passionately about, since (no newsflash here!) an abstinence-only approach just ain't workin, whether it's...
Coast of Carolina—Telekinesis Tonight @ The Bell...
"Youth's ambitions have shrunk. Few youngsters today want to mine diamonds in..."
– In light of the current economy, it scares me that kids today (did I really just say "kids today?") might not learn what it's like to dream big. (From a 1951 Time magazine essay about youth born into the Great Depression, via NY Times.)
The Coolest Girl in New York—The Señors of...